If you're in Dunedin and you've only got time to check out one store, make it Plume. Owned and operated by Margi Robertson (the mastermind behind Nom*D), Plume stocks a gritty blend of imported and local labels - from Margiela to Zambesi, Comme to Workshop, and, of course Nom*D.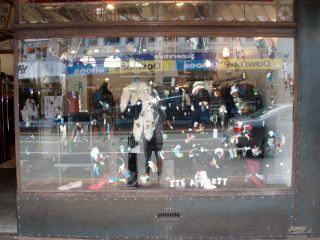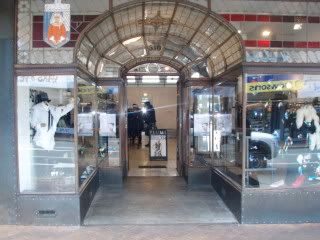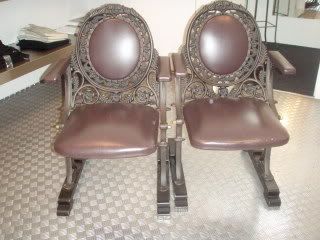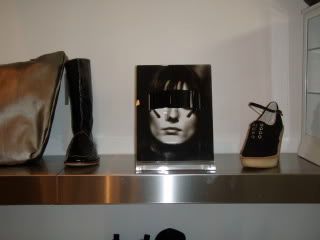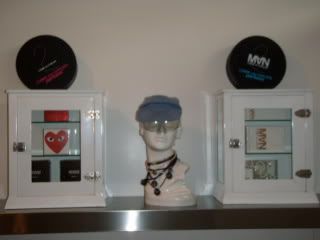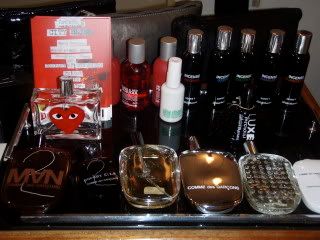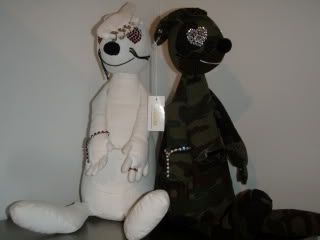 Toys!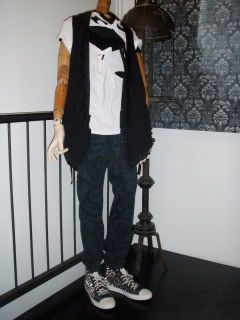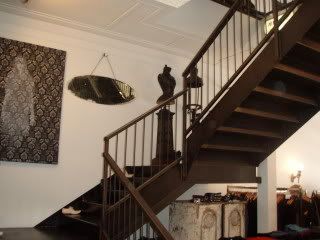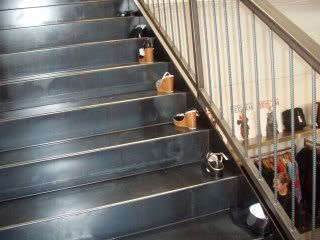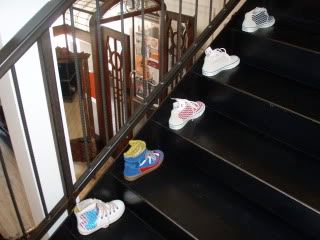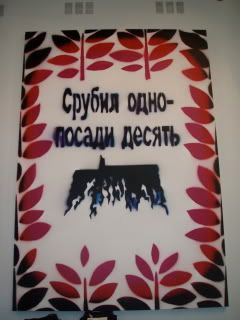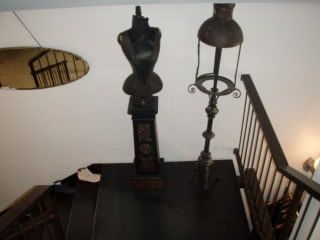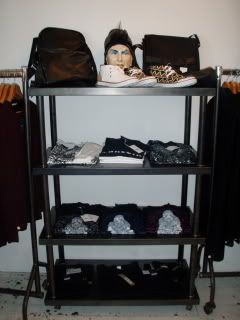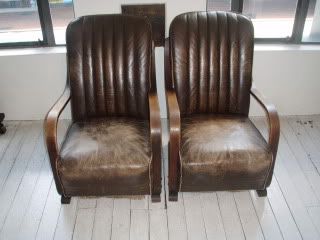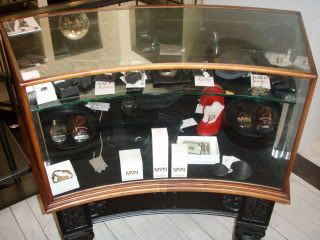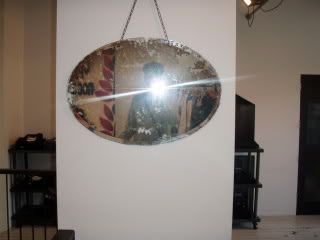 First you see me...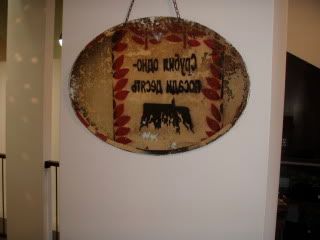 Now you don't.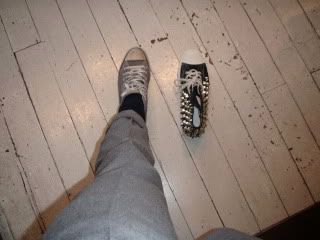 Where is my leg?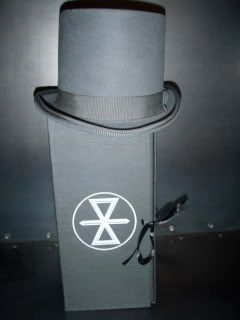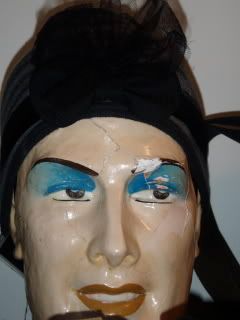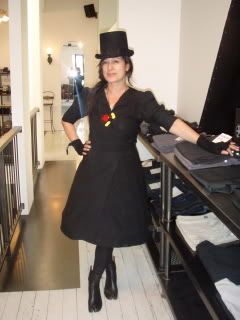 Store manager Tania.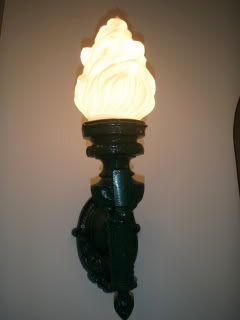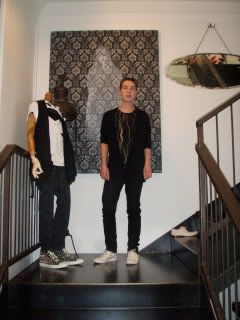 Shop assistant Kevin.