You just have to step inside O'Connell Street's Myhart to know that you're in the presence of fashion. This dark and mysterious store (owned by Steve Ferguson of Lonely Hearts) stocks boys and girls and unisex clothes from brands like Lonely Hearts, Antipodium, Josh Goot, Jimmy D and Henrik Vibskov. They also have an amazing selection of jewellery, sunglasses and shoes to tempt anyone with a uniquely stylish eye.


I tried on a couple of outfits from the new Autumn / Winter range. I particularly love this floral Lonely Hearts skirt with chunky zips up the sides and these baggy high-waisted Antipodium pants.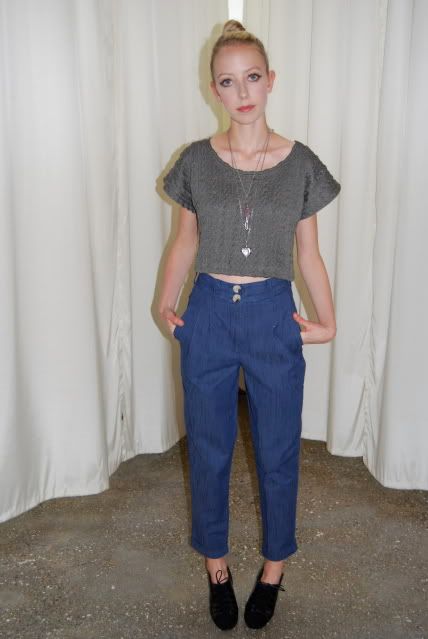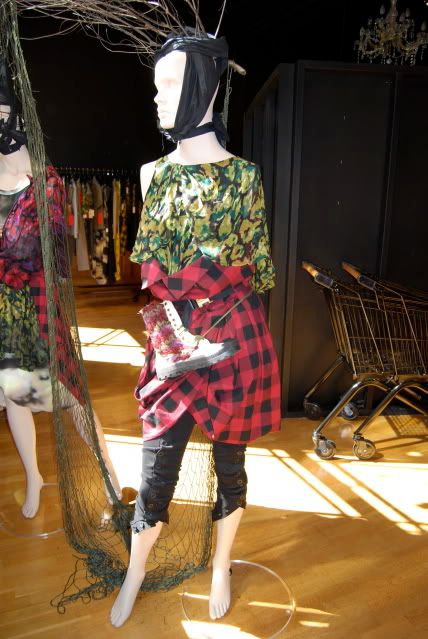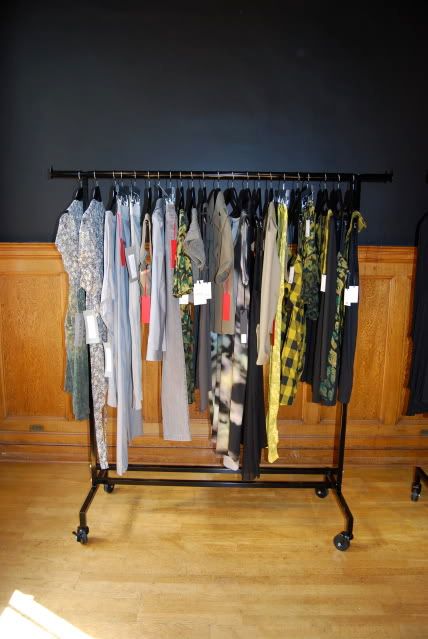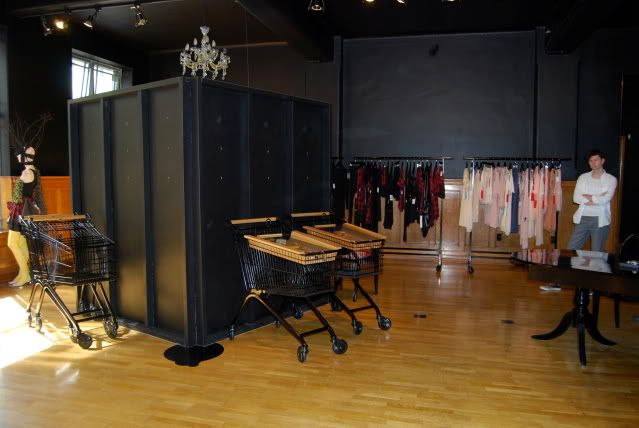 A brooding black box stands in the middle of the store and instead of conventional cabinets, Myhart uses supermarket trolleys to display their jewellery and sunglasses.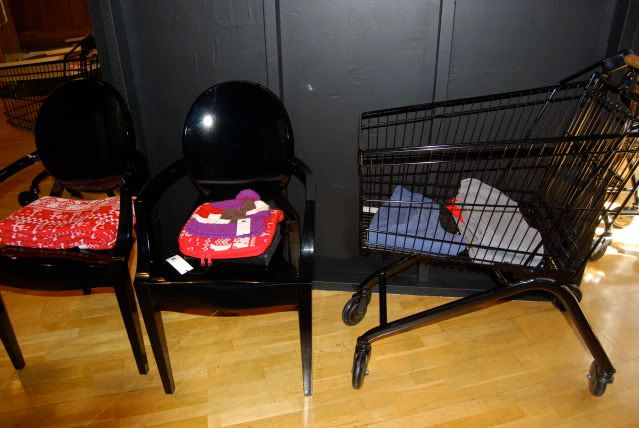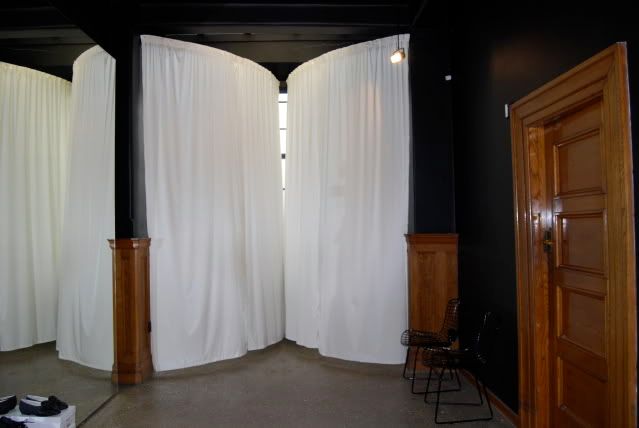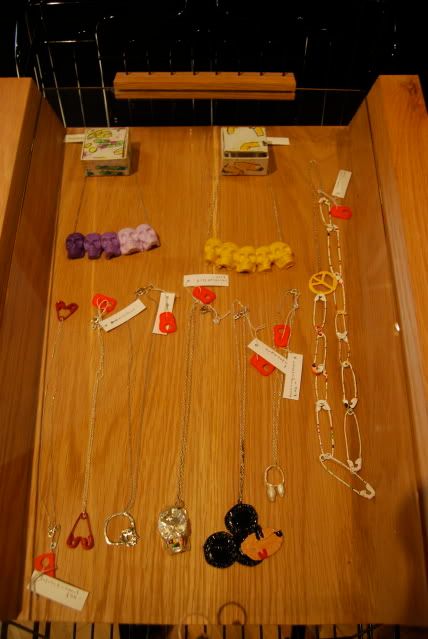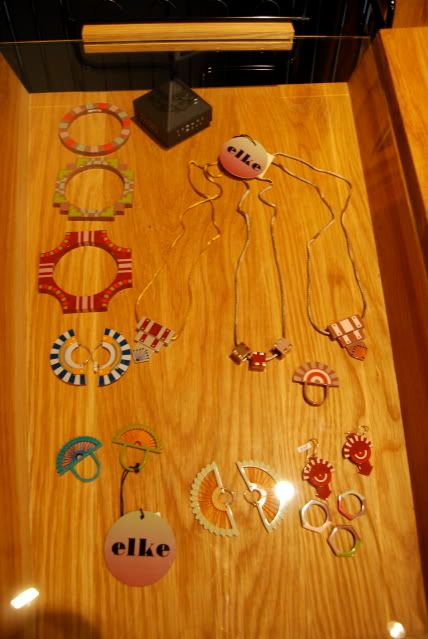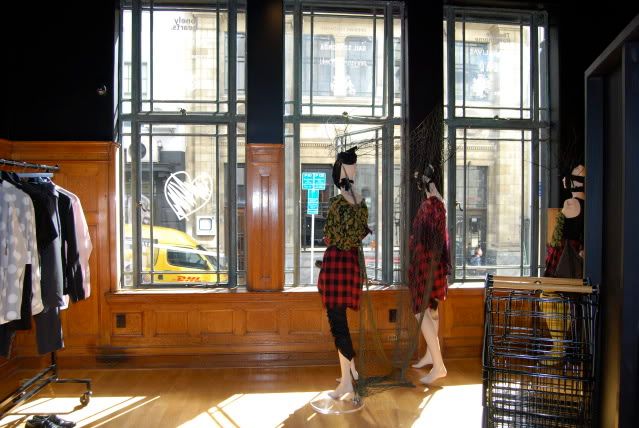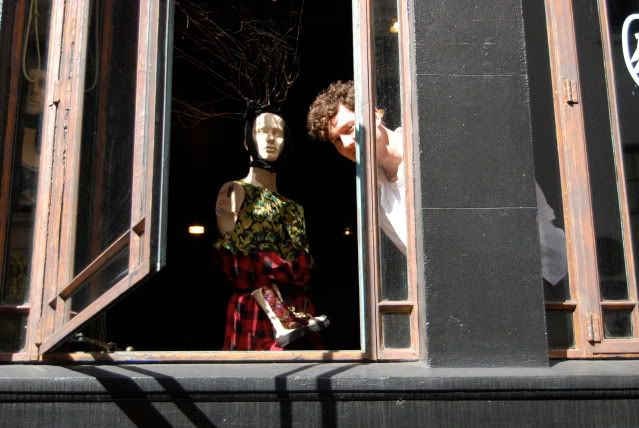 Peekaboo!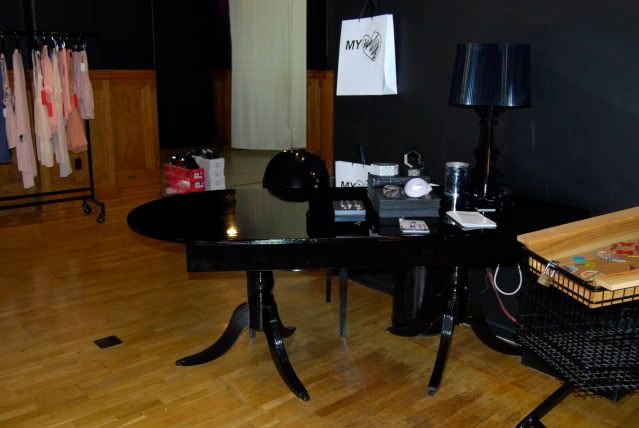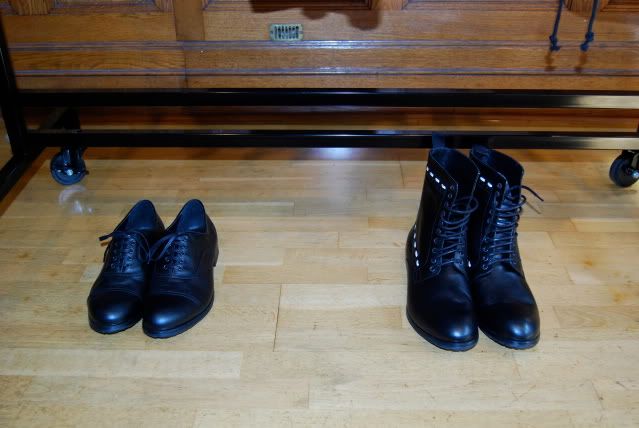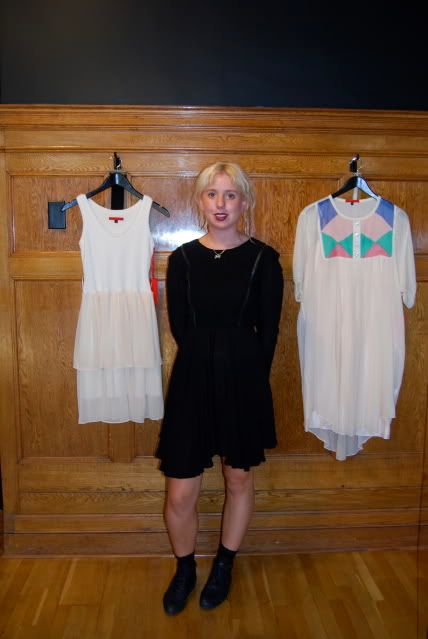 Shop assistant Anya.




Isaac the spaceman.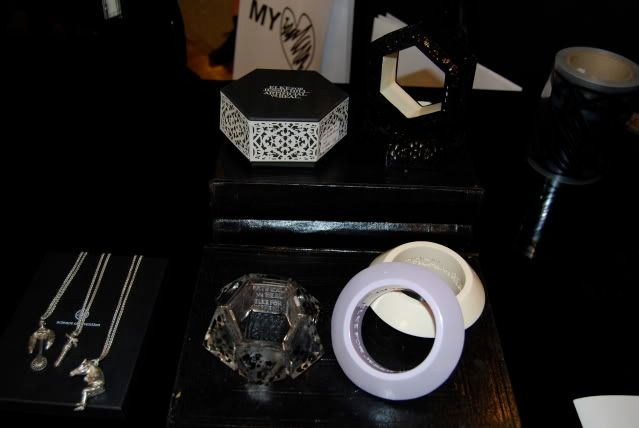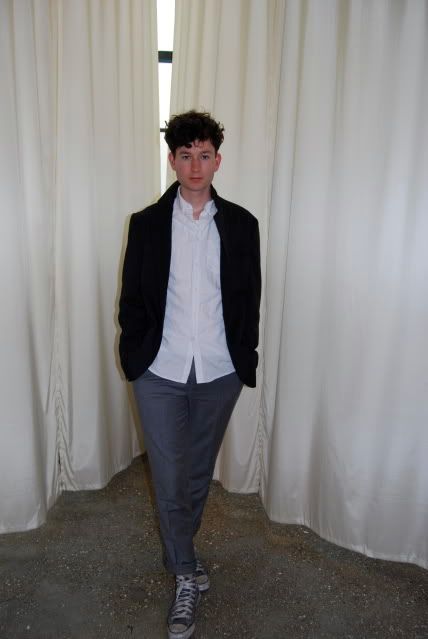 Why so sad?

10 O'Connell St Auckland central
(09) 309 6180