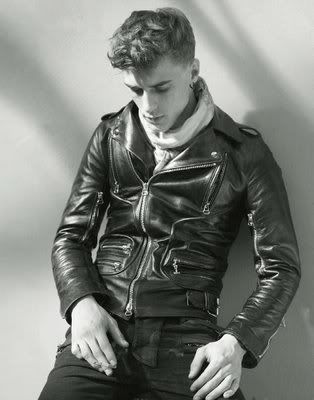 Love Blog
Remember a few weeks ago I did a
post about the Balmain women's collection
being reminiscent of Slimane-era Dior Homme? Well the men's collection has just emerged online, on
Love
Magazine's
blog
, and to my eye, there's no Slimane in sight. Instead, references seem to be pointing towards a different style icon – one Tom Cruise. Specifically, a formative 80s Tom Cruise film. Can you guess which one I'm talking about...?
Top Gun
. Note the brooding motorcycle jacket above. And below...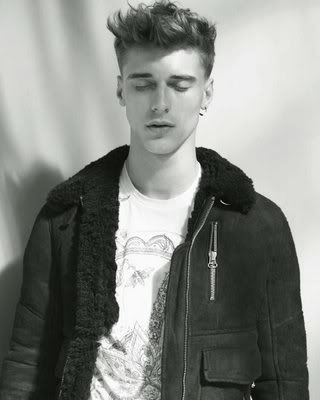 Love Blog

A sheepskin lined jacket... pretty air force right?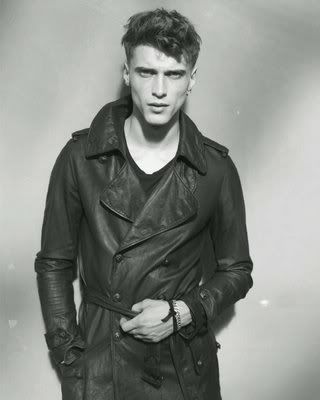 Love Blog

A leather trench... more World War II than

Top Gun

, but I'll claim it for its army association.




Love Blog

Shirtless with jeans... anybody remember that infamous volleyball scene?