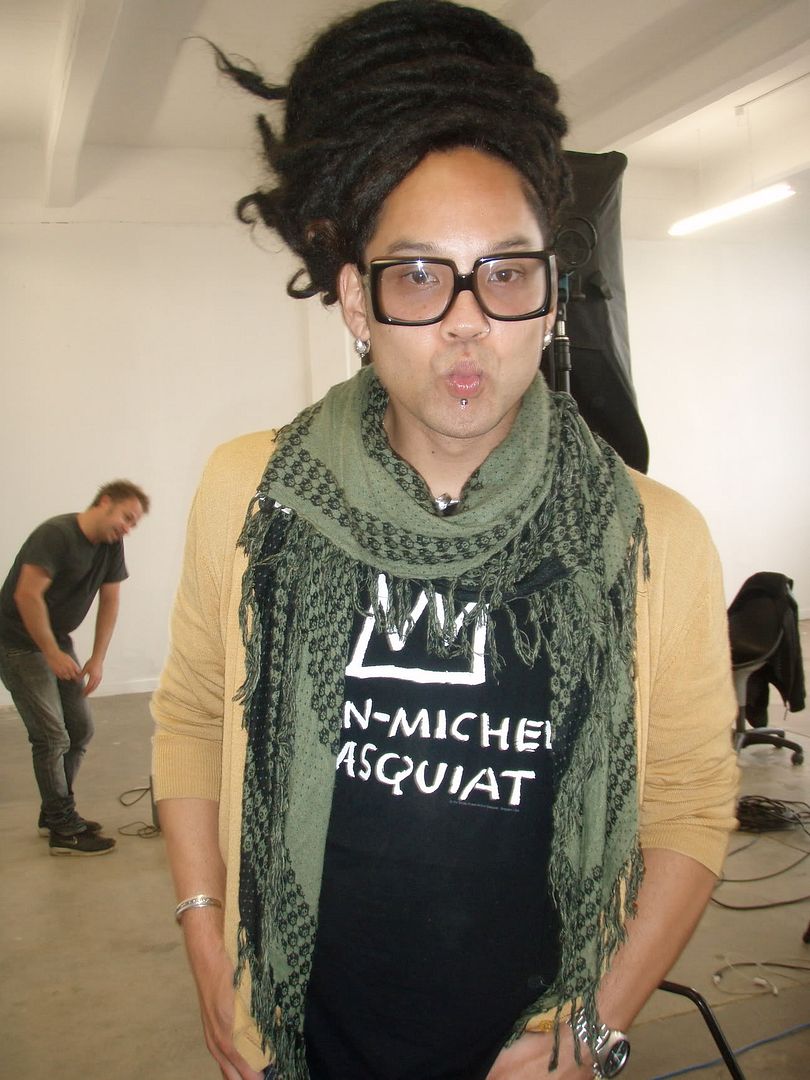 I decided today that it was about time that I got out of my room and went to see what was happening in this city of mine. First stop was STIL/Process PR in Grey Lynn to take some shots of the menswear lookbook/campaign shoot going on. I'm not allowed to name the brand, but I can say that it's coming out in a mini magazine style format with interviews and articles written by yours truly.
If you're wondering who that good looking brute is above, it's Atip Wananuruks, ex super model, stylist extraordaire and international man of mystery (more pics after the jump).


Photographer (and my main man) Steve Tilley, Atip and makeup artist (the firey) Margo Regan.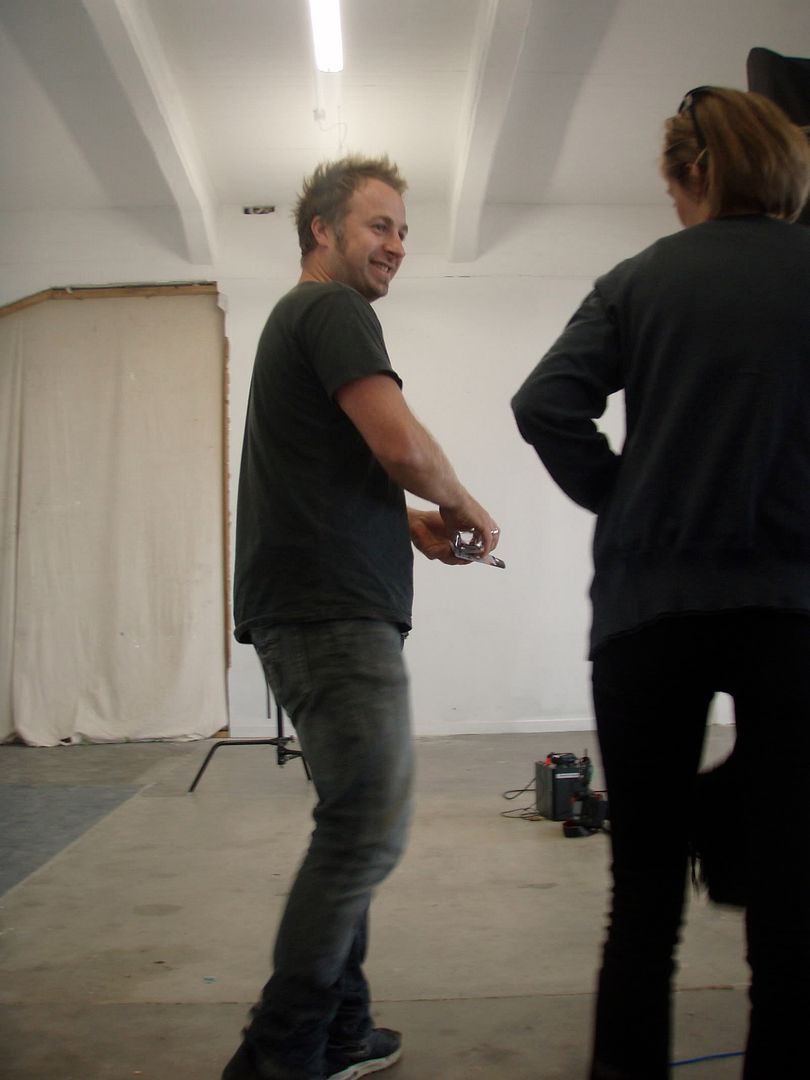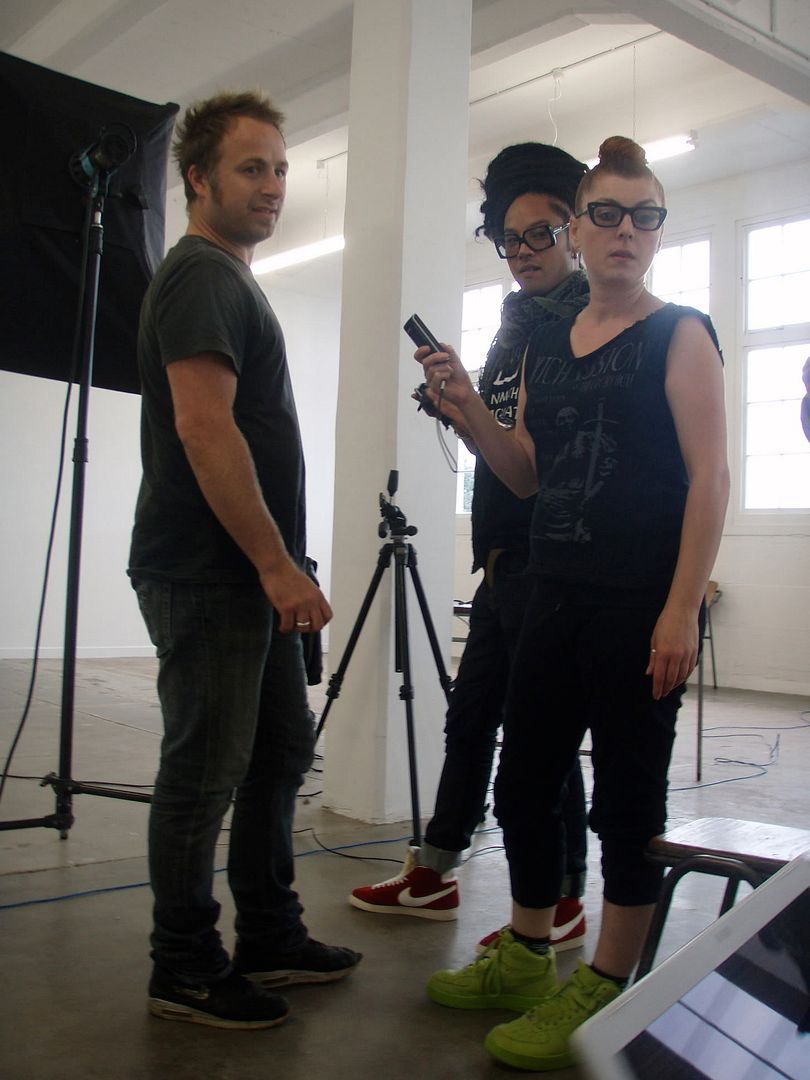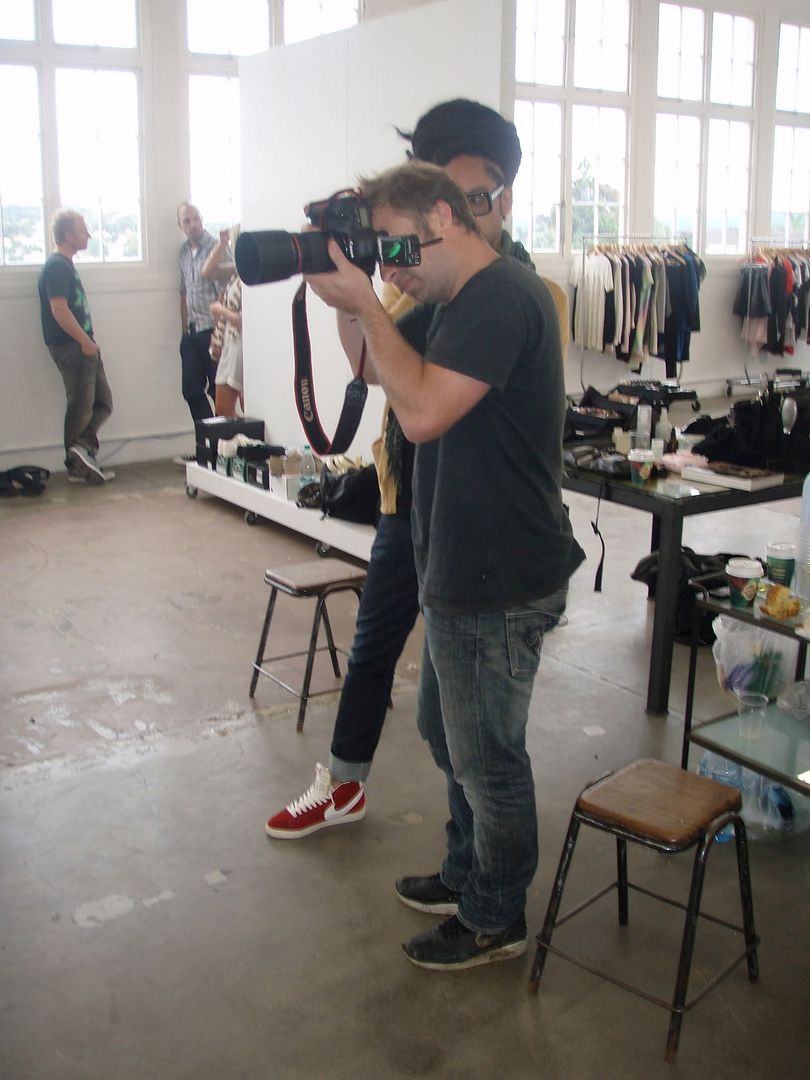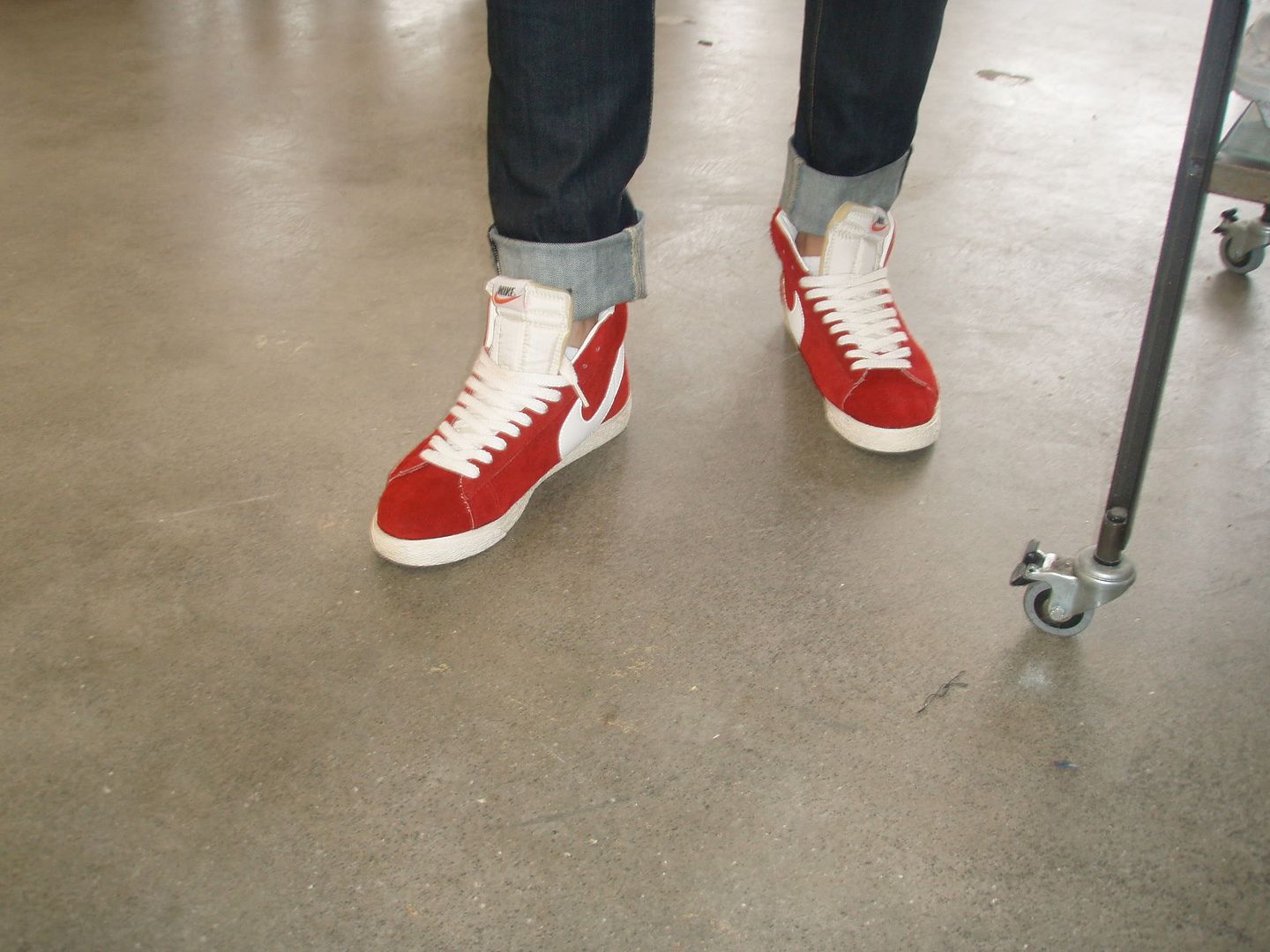 Atip's Nike Blazers.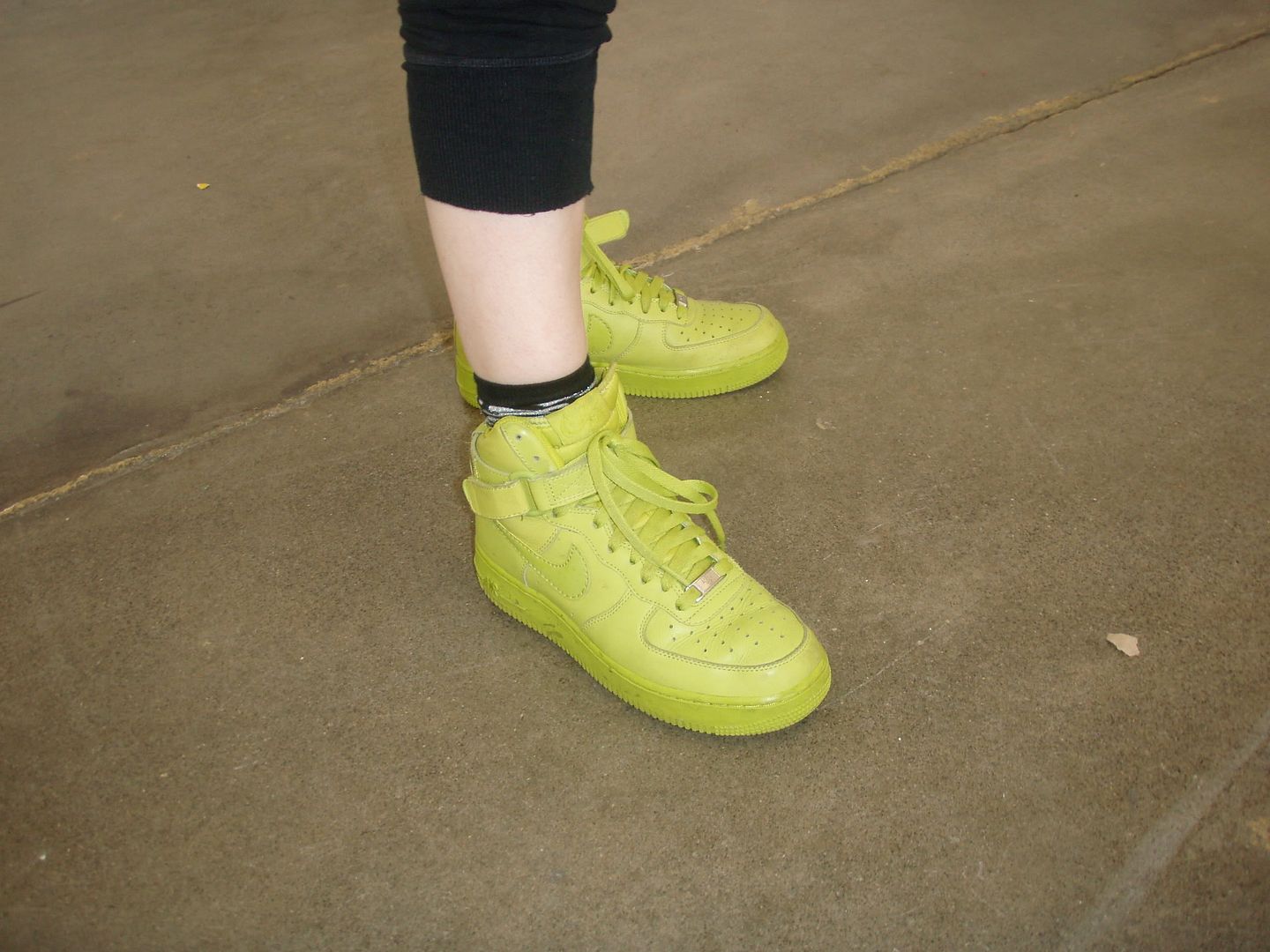 Margo's Air Force Ones, as seen on the runway at Nom*D and on

New Zealand's Next Top Model

.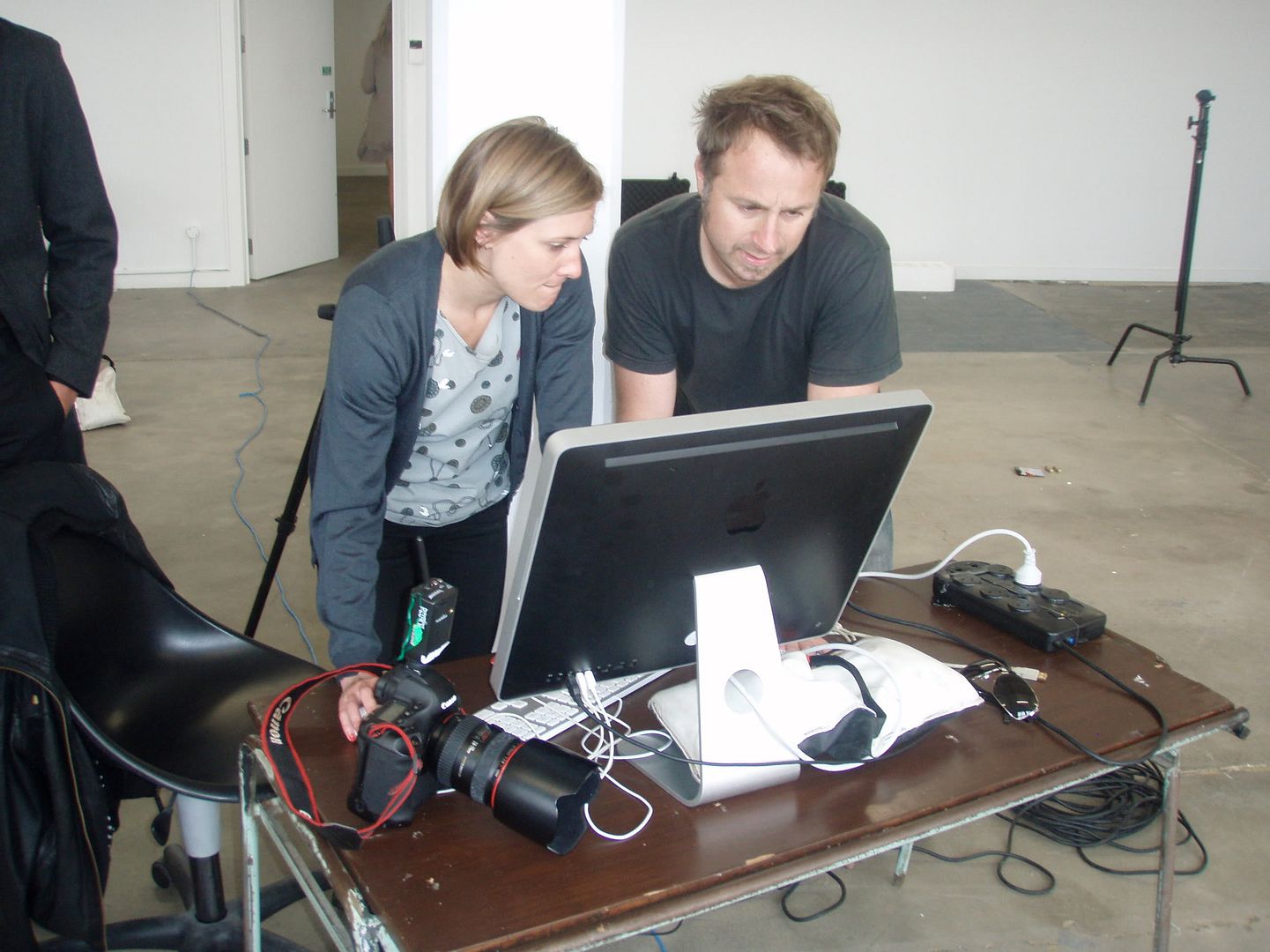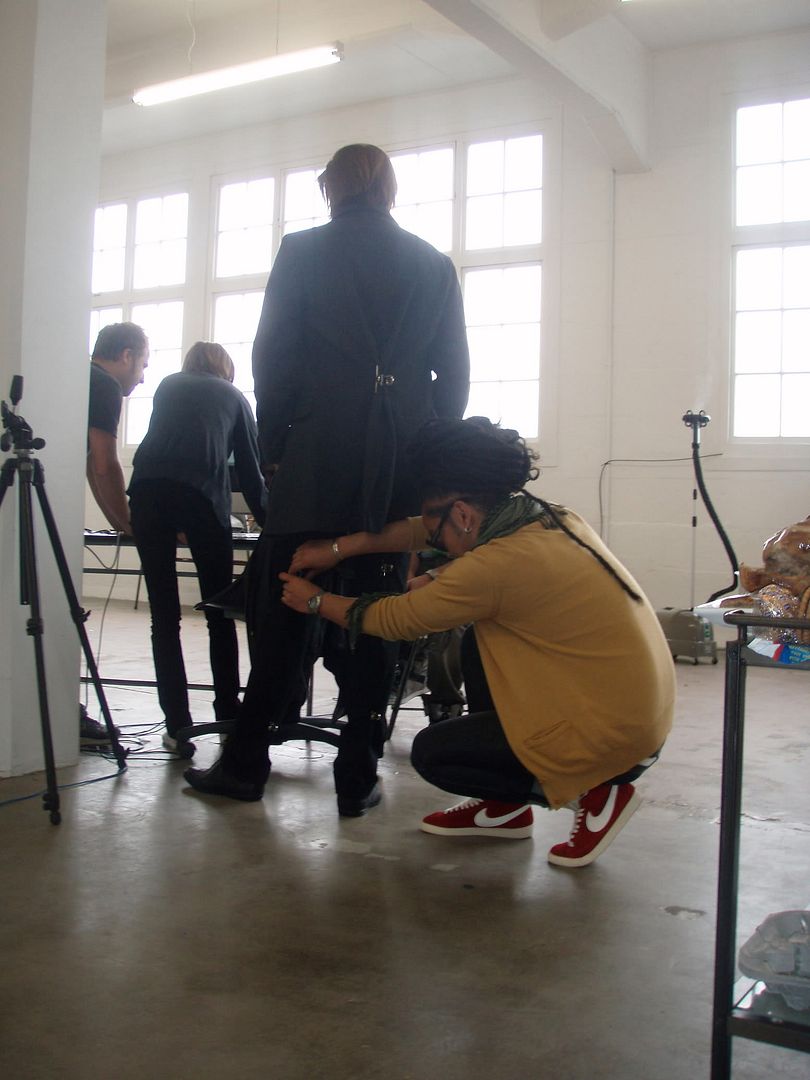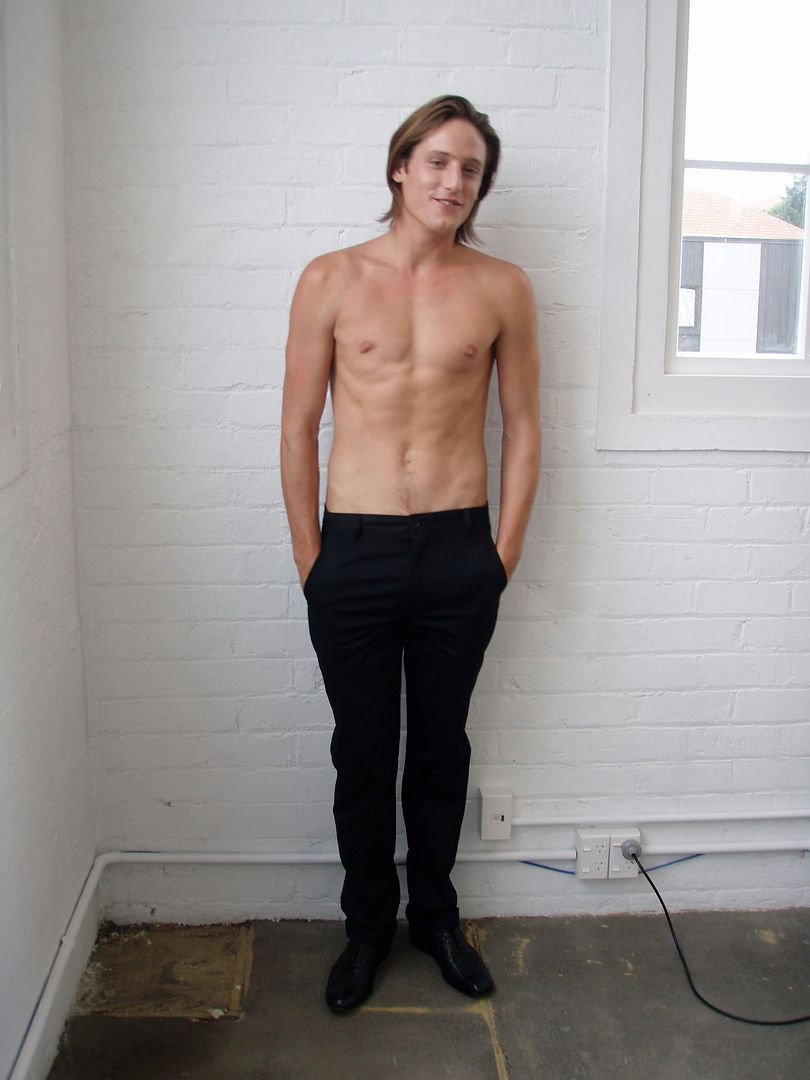 Cooper, the model, repped by Red 11.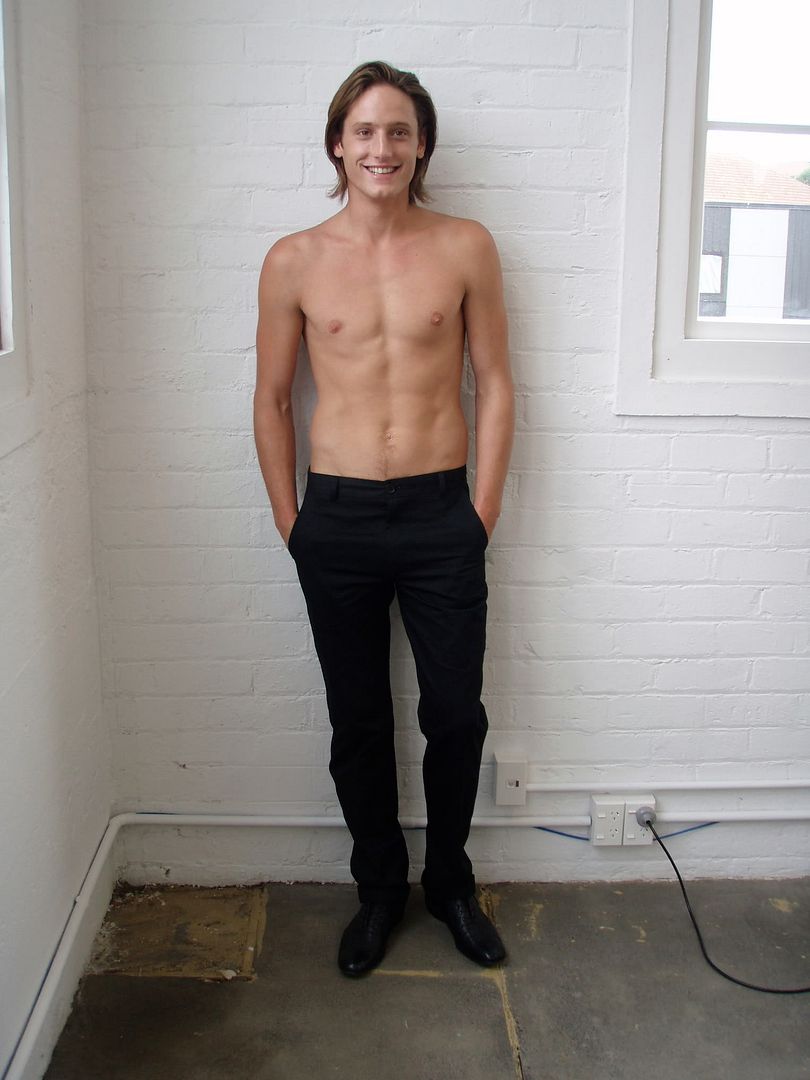 He's laughing because I told him I wanted him to face the wall. He politely declined.

Sarah Hough, the shoot's lovely producer, always refuses to let me take her picture... But I'll get you one of these days Sarah!