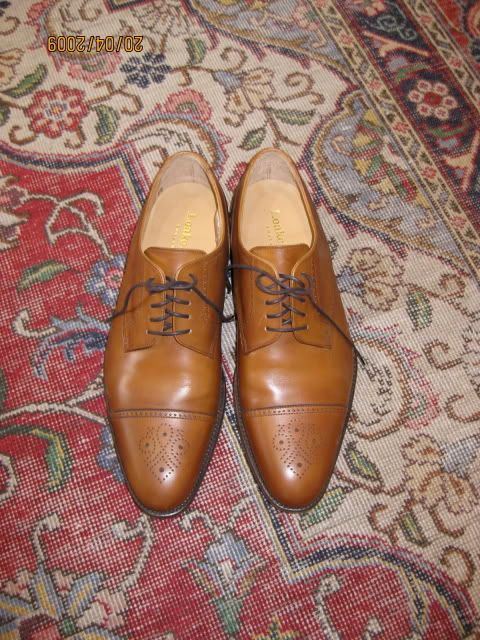 My sister and I stopped off at Working Style on Monday to catch up with our friend Graig. While we were there I took the opportunity to try on a bunch of suits - forcing Rebeccah to follow me around with a camera for the next hour (thanks for your patience Rebeccah). I've been meaning to do a What's in store at Working Style for a while, I'll take any excuse to try on suits without fear of having to hand over my card at the end. Working Style Parnell is a gigantic store set up like a gentleman's club, complete with pool table, scotch, Bond girls on the walls and even a naughty Playboy changing room.
Riaow.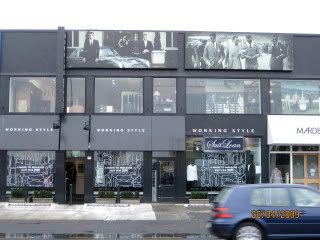 I don't like that grunge style everyone seems to be wearing at the moment - ripped jeans and plaid have died a slow and torturous death as far as I'm concerned. I can't get enough of preppy, geeky looks like this one. It makes me feel like I should have been a nerd at an East Coast college in the '60s.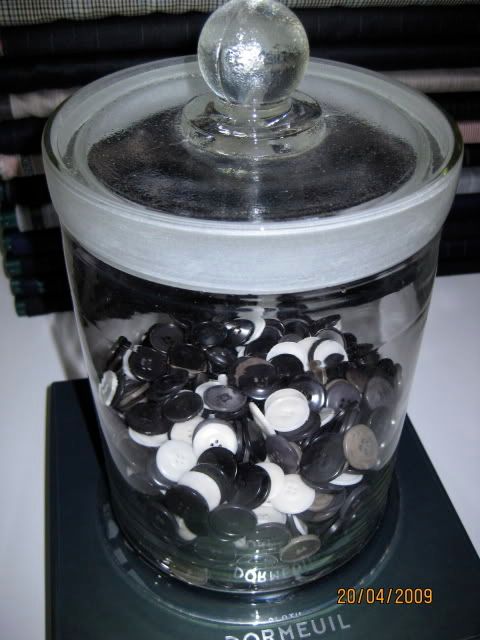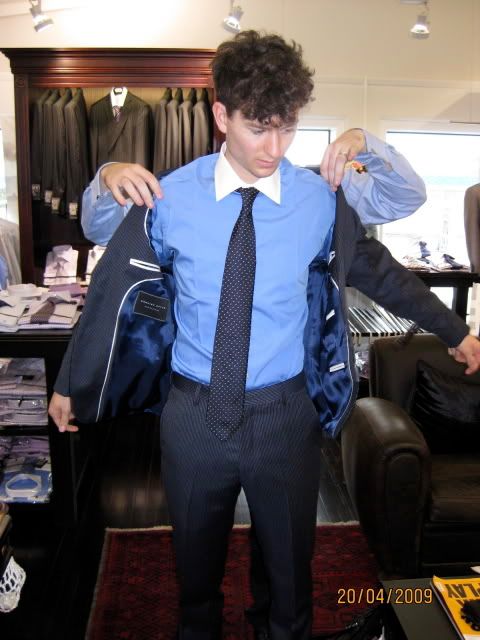 I was dying to try on a Denny Crane style suit, but I'm not one for the bright tie/pocket square combo. I think you've gotta be at least 50 (and rich rich rich) to be able to pull that off. Instead I tried out this more subdued blue pinstripe suit with a blue polka dot tie and contrast collar shirt - they're a favourite of my favourite lawyer's.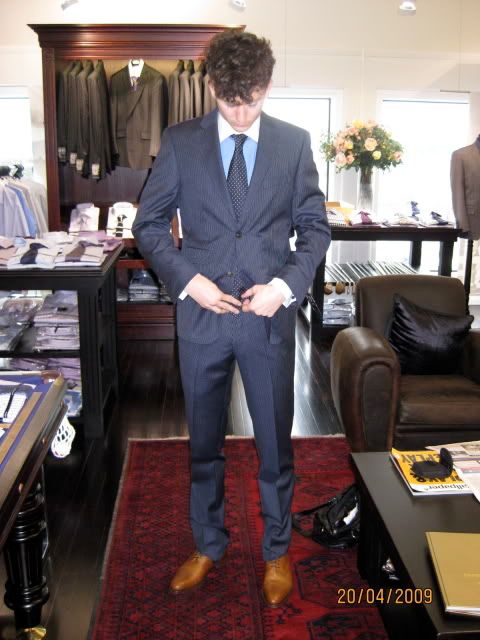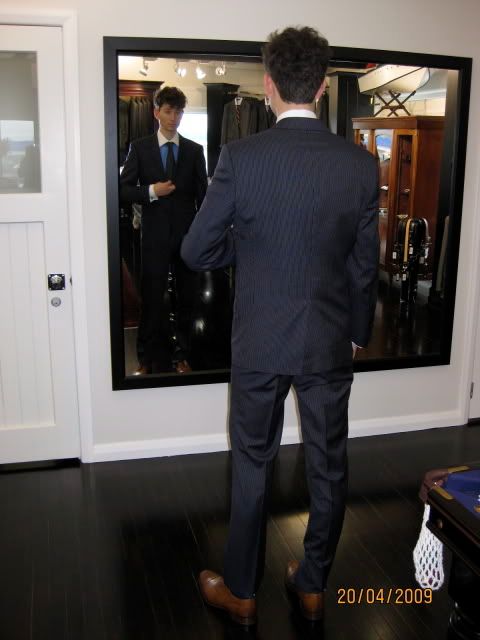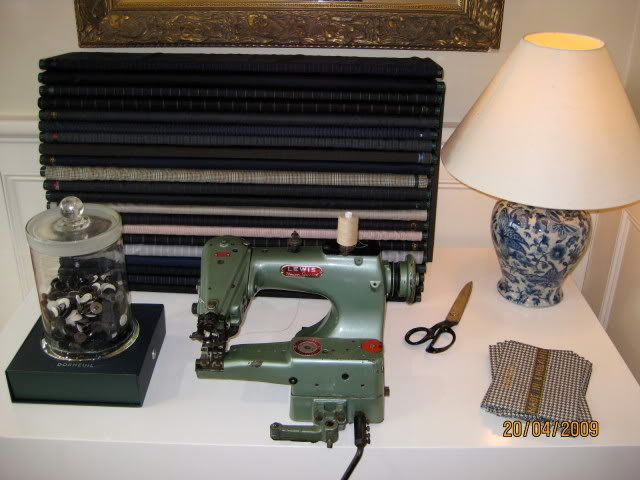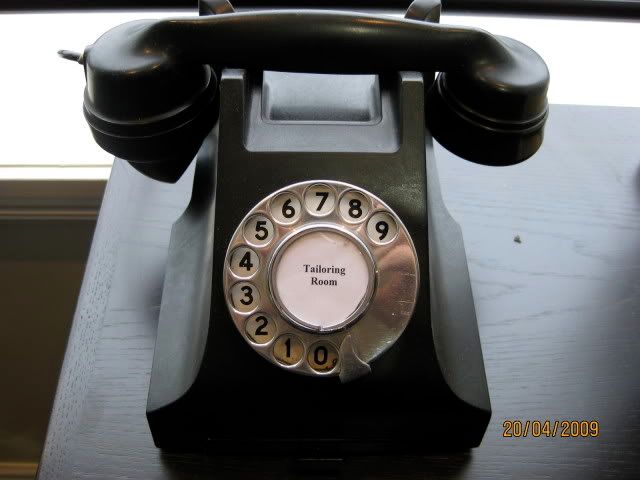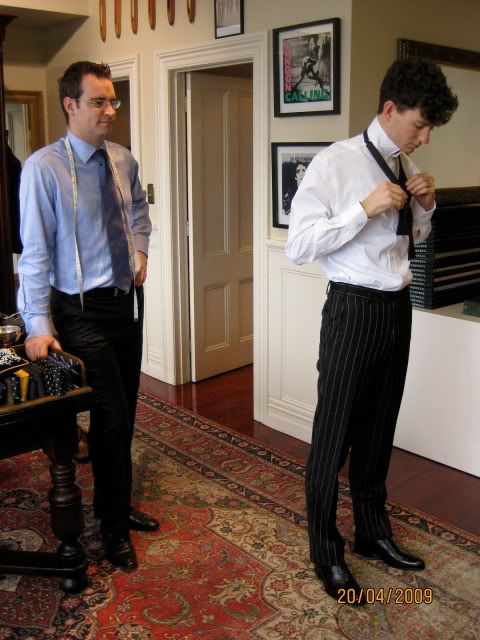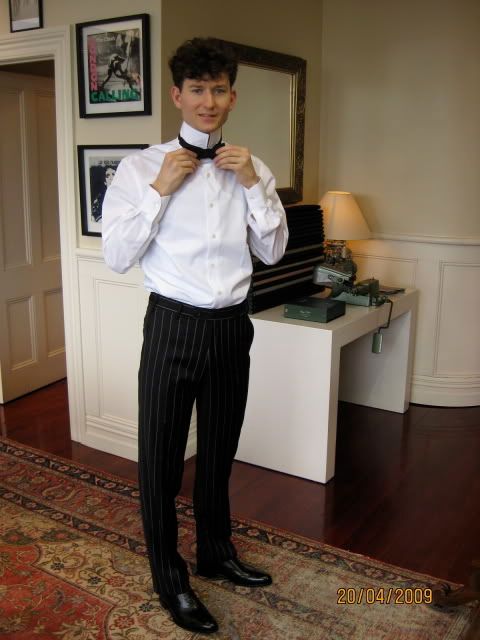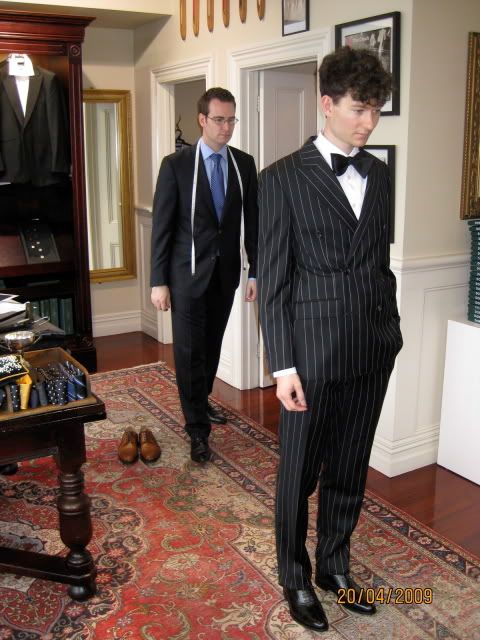 Double breasted suits are coming back in a big way, and thankfully they're no longer just the suit of choice for bankers and fatties. This is quite a banker style pinstripe, but with a jacket as tight as this one I think it looks more Chicago gangster than Wall Street fat cat. Oh, and as you can see above, the bow tie is self tied. It took a while, but I think I've just about perfected the art.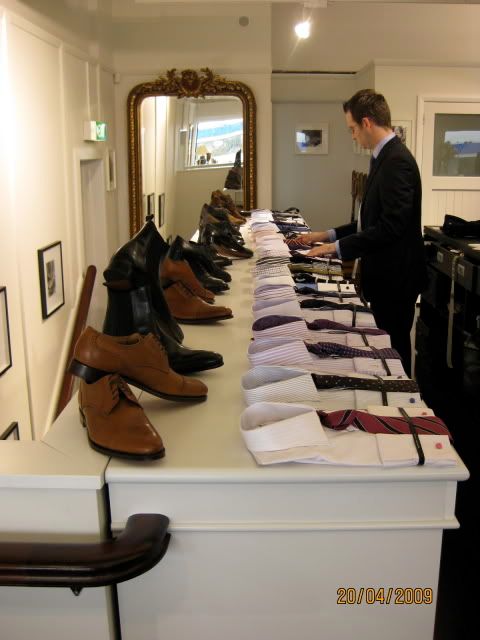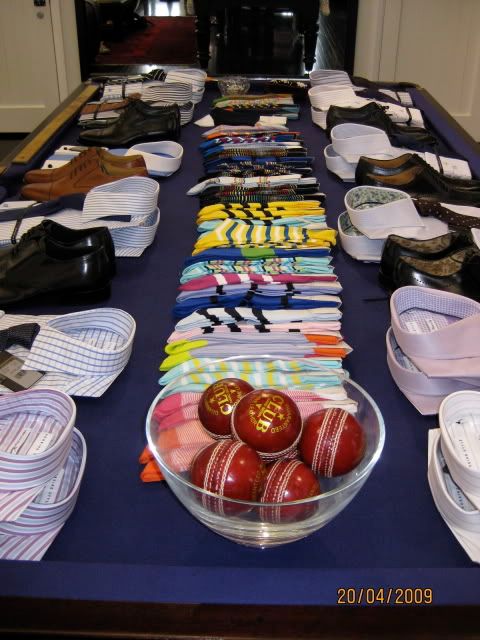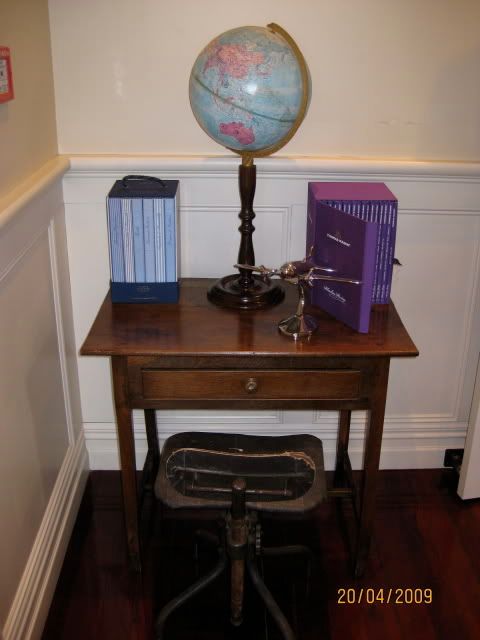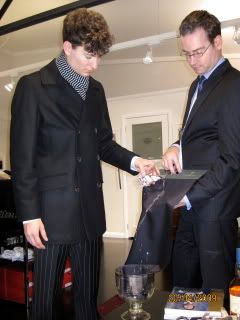 Finally, Graig told me they had a new suiting fabric that's entirely waterproof. Apparently the cloth is woven so tightly, there's no room for water to get in there. We tested it out and he was right - no matter how much water I threw at it, the fabric came up dry.

Working Style Parnell
523 Parnell Rd
Newmarket
Auckland
+64 9 302 0532